Careers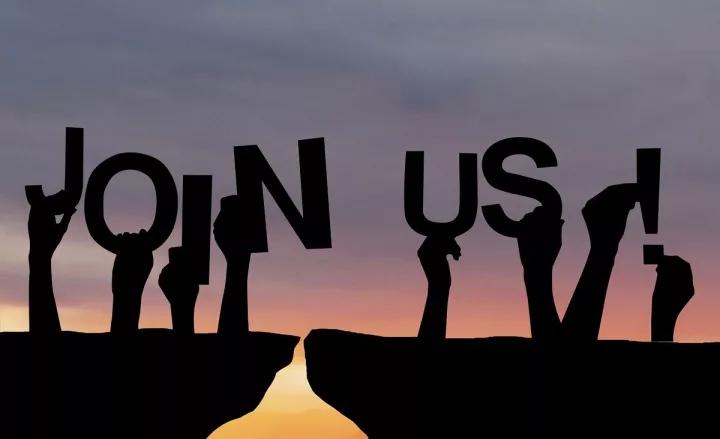 Equipment administrator
Post duties:
1, implement the rules and regulations of equipment management, and formulate maintenance and maintenance management of equipment maintenance plan and production facilities.
2, it is responsible for the establishment of the unified number of equipment and die accounts, and the maintenance and management of the daily equipment and moulds.
3. To take part in equipment, mould updating and modification work, we need to add facilities and tooling moulds. The application of the production department and the management of the equipment manager.
4. According to the actual production situation of the company, the workable maintenance plan is compiled, and the related personnel are made and maintained to the equipment to ensure the production capacity and product quality requirements.
5. Take part in the accident analysis of equipment and mould quality, and insist on "three not to pass" on equipment, safety and personal accidents.
6, it is responsible for the establishment of equipment technical data files, and the improvement of equipment data.
7. It is responsible for the preparation of the procedures for the safe operation of the equipment, and regularly carry out publicity guidance and training to the operators of the correct use of equipment.
8, responsible for the purchase of equipment and moulds, and the implementation of the relevant provisions of the equipment management system.
Requirements for office:
1, college or above, more than 1 years of work experience
2. The warehouse manager is a priority.
Testing Engineer
Post duties:
1, in strict accordance with the requirements of technical standards and operating regulations to carry out field testing work;
2. Record and keep the original records of the testing process in strict accordance with the relevant regulations and carefully check the check data to ensure the accuracy and reliability of the test results.
3. The treatment of abnormal situatio
n in the process of field X ray detection.
4, do well and detect the coordination of the participants in the field.
Requirements for office:
1, college or above, more than 1 years of working experience, hard work, can accept the national business;
2. The X - ray DR digital imaging testing experience is preferred.