Corporate Culture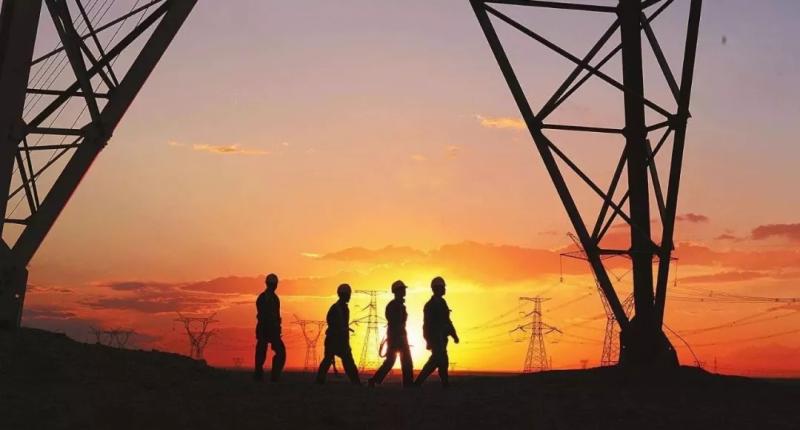 Company mission:
Development and application of Intelligent Technology,ensure the healthy operation of electric power equipment and energy security supply.
Company vision:
Obey the inherent laws of the data,speculate on the trend of the development of the affairs.
Core values:
Struggle hard and innovate,Creating value,Continuous learning,Have both ability and political integrity.